EPB is an awesome group of people that makes hilarious videos of epic battles between famous celebrities, personalities, etc.
Nicepeter and EpicLloyd are making a great work by producing and raping in videos, dressed in characters that fans and followers suggest them.
I just can't decide which battle is the best! But here is one of my top favorite!
In my opinion EPB's work is some of the best works on Youtube. They really worth to check them out!
As far as i know the second battle season is on going now. So here are the battles till now (press on Season 1 and Season 2 so you can watch all episodes)
Epic Rap Battles of History
Season 1
Season 2 (till now)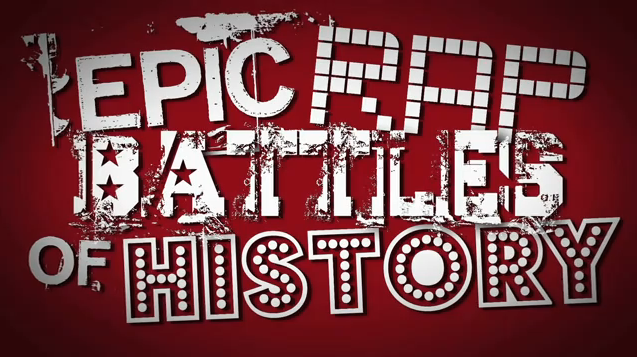 If you like and want more of Epic Rap Battles check :
Website
Youtube channel